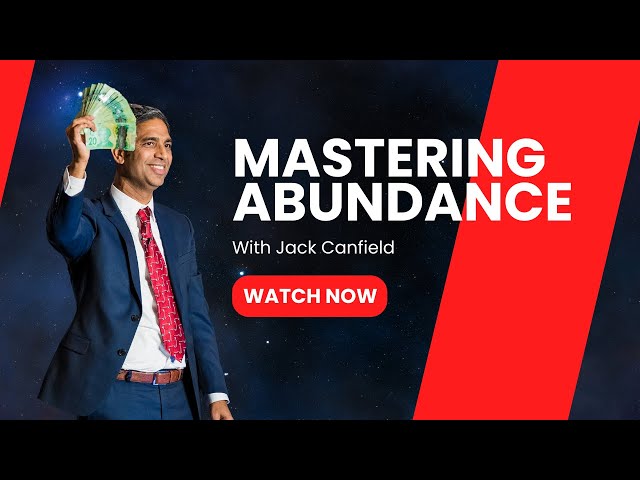 Private Investment Club
The largest elite real estate investment club in North America
Upcoming events
Become a Member
The Private Investment Club(PIC) is the largest elite real estate investment club in North America. Established in 2006 in Canada, today PIC has a global network.
The club is the best space for friendly business meetings, networking and education for advanced real-estate investors as well as people who are just looking to learn the ropes of real-estate investing. Thinking of getting involved?
THE FOUNDER: SUNIL TULSIANI
Sunil Tulsiani is a former police detective turned real estate investor. Sunil not only spearheads PIC, but is an international speaker, best-selling author, and business coach. Sharing the stage with Tony Robbins, Robin Sharma, Robert Kiyosaki, Grant Cardone, amongst others. He has been featured on Forbes, USA Today, The Toronto Star, CNBC, Fox Business News and has been profiled on Breakfast Television (CP24).
About Sunil Tulsiani
Grant Cardone is a New York Times bestselling author, international social media influencer,

As an original "shark" on the hit TV show Shark Tank, the creator

Tech titan Michele Romanow is a serial entrepreneur who started five companies before
JUST A FEW OF OUR GREAT PIC SPEAKERS
SUBSCRIBE TO THE PIC NEWSLETTER
WHAT OUR MEMBERS ARE SAYING
The Private Investment Club is fantastic. You need to hang around people like Sunil so that you can learn to think and act the way millionaires act
Sunil will show you how to make a lot of money in real estate with his techniques, tactics and methods of investing, buying and selling.
Giving you guys credit for being a part of this club and continuing to learn.
Sunil attracts super successful people in his club, get your seats now
If you want to achieve any goal in life, this is the guy you should work with.
Sunil is the real deal, he is a family man and a buddy of mine
LATEST PIC NEWS AND ARTICLES
Sorry, no posts matched your criteria.
CAPITALRAISING BOOTCAMP 2021